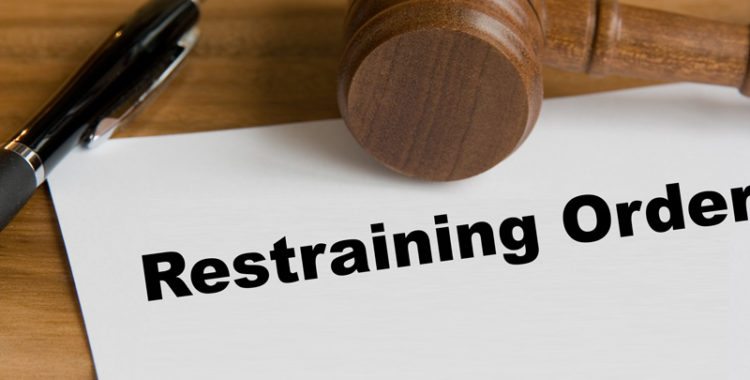 How Temporary Is Temporary?
When future Hall of Famer Lou Gehrig first took the field for the New York Yankees in 1923, he was intended to be a temporary replacement for injured All-Star Wally Pipp. But, as the Iron Horse made one stellar contribution after another over the next 2,130 consecutive games, the "temporary" arrangement became permanent.
The temporary orders in a Texas divorce, although there is essentially no evidence to support them, other than testimony from the parties themselves, often become permanent as well. And, since the temporary hearing usually takes place only a few days after the petition is filed, aggressive representation at this hearing is essential, because once a party loses the initiative, it is quite difficult to regain it.
Temporary Restraining Order
Most parties are entitled to at least a limited TRO without notice or hearing. Under Section 105 of the Family Code, this order may:
Prevent a party "from disturbing the peace of the child or another party,"
Prohibit a party from removing the children from the court's jurisdiction for any length of time and for any purpose,
Limit the use of money, and
Prevent behavior that is defined as harassing under the Texas Penal Code.
Divorce petitioners in Collin County have some additional rights. If the alleged abuse took place within the last 30 days and the alleged victim and perpetrator live together, the TXPO (temporary ex parte protective order) may include a "kick-out" order that excludes the alleged perpetrator from a joint residence. The TRO/TXPO generally remains in force for fourteen days. If additional protection is needed, both a criminal protective order and a peace bond may be available.
Verified allegations of domestic violence have a significant impact on future child custody and child visitation orders.
Temporary Orders
After notice and hearing, the court may enter additional orders that remain in effect until the final order goes into effect. Temporary orders are available in both original divorce actions and modification proceedings. These orders may include:
Child Custody: If the parents are separated, the court usually keeps the current living arrangements in place, unless there is evidence to the contrary.
Visitation: This schedule usually follows an every other weekend/every other holiday pattern.
Child Support: In nearly all cases, especially since there has been little or no discovery, the judge imposes guideline support.
Spousal Support: At this stage, the judge may grant limited alimony to allow the recipient spouse to meet unforeseen expenses, daycare deposits and attorneys' fees.
In most cases, these orders are appealable.
Temporary orders often set the tone for the entire proceeding. For prompt assistance from a McKinney attorney who gets to work quickly, contact the Law Office of Bryan D. Perkins. We routinely handle cases in Collin County and nearby jurisdictions.